The main aim of the Purchase Department is to fulfill the purchase needs of all departments after appropriate sanctions have been granted.

As a function, the Purchase department calls on reputed Vendors and gets the best quotes for all kinds of Food and Non-Food items keeping in mind that we receive the Best Quality at all times.

Periodical supplier's premises are checked and audited to ensure Hygiene of supplier's warehouse and most importantly freezer temperature for frozen products.

All deliveries received goes through a thorough check by our trained personnel at the warehouse with the respect to Quantity, Quality, and appropriate temperature of frozen goods. Each item is stocked in its respective place keeping in mind that the FIFO (First-in First-out) can be applied.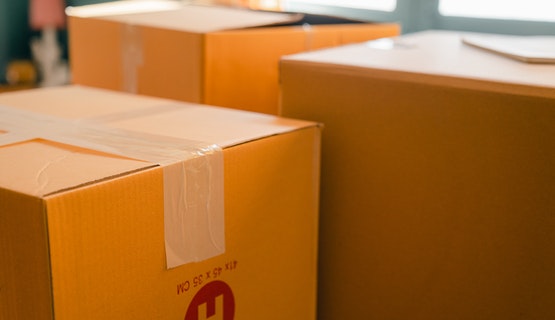 Stock request from Operations is given to the Purchase department, and the warehouse in charge loads the company-owned fleet of vehicles with the required stock. Each item is carefully accounted for and loaded into the vehicles segregating the frozen from the non-frozen items.

The Journey plan is filled in by a Journey Manager and the fleet leaves the warehouse as per the plan. A close watch is kept on the vehicle with the help of the Journey Management Team keeping in mind that or employee, the vehicle, and goods all reach safely to the required destination. Thus ensuring a Safe Journey and Safe Delivery from our warehouse till the point of return.