Our Business Commitment
Inspired by the call of his Late Majesty Sultan Qaboos Bin Said and his successor Sultan Haitham Bin Tariq Al-Said to recognize and support the needs of the local population of remote interiors.
About Us
United Catering L.L.C is a jointly owned company. It was organized, set up, and registered to operate as a Trading & Contracting company in the Sultanate of Oman in the year 2006 under the 'Commercial Registration No.5147476 and is a well-established "A" Grade Omani Trading Company mainly engaged in Trading & Contracting Activities.

Initially registered as a Proprietary Company, it was established with the vision of having its name United Catering, echoed in the Gulf as a specialist in the Food Business Industry specializing in Industrial Catering Services.


United Catering LLC is compliance certified company and has been assessed by "International Certification Service Pvt Ltd" for HACCP Based Food Management System, Meeting the requirements of ISO 22000:2018.

Our core business focuses are mainly engaged in Institutional & Industrial, laundry services, and Total Housekeeping services.
Read more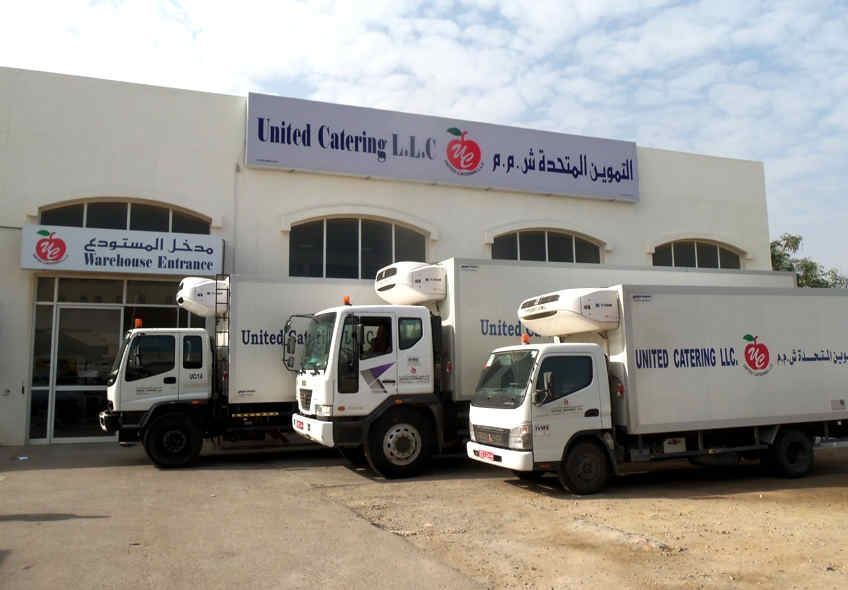 Our Team Leaders
Our Team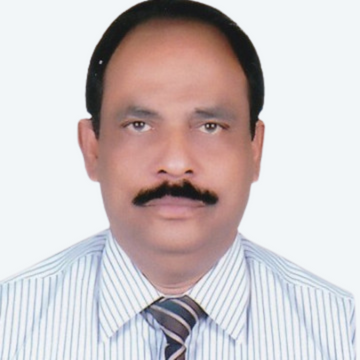 Managing Director & Investor
Mr. Thomas Daniel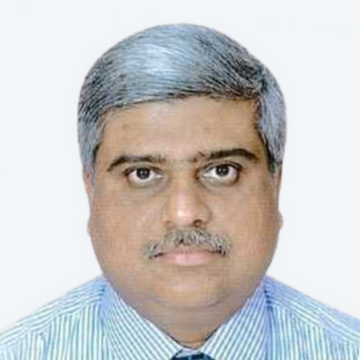 General Manager
Mr. Nilendu Chakraborty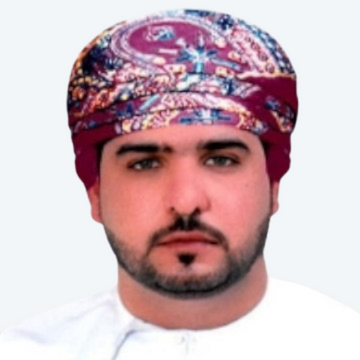 HR/Admin Manager
Mr. Younis Mohammed Saleh Al-Farsi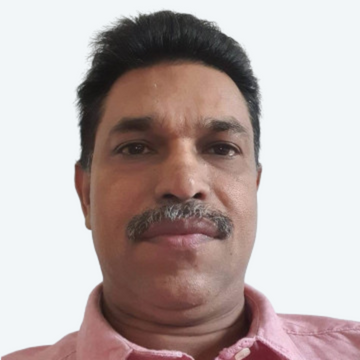 Purchase Manager
Mr. Babu Thomas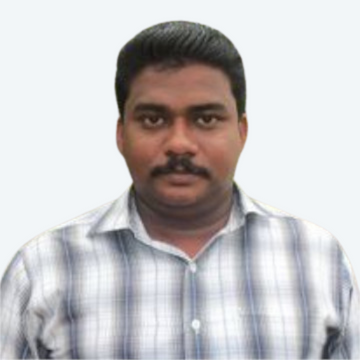 HSE Manager
Mr. Dileep Rajan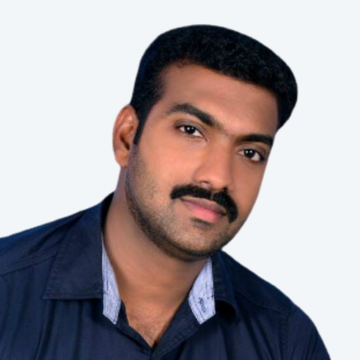 Sr. HSE Advisor
Mr. Sajin Keezhadath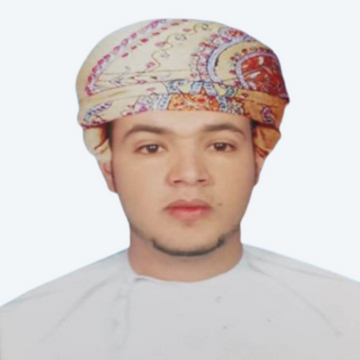 PRO
Mr. Khalid Abdullah Issa Al-Hadi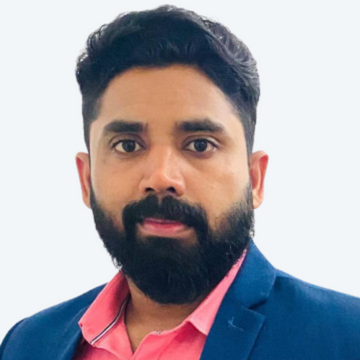 Marketing Manager
Mr. Jaleel K. Hamza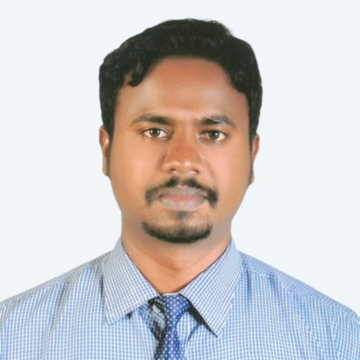 Operation
Mr. Anthony Samy
Why Choose Us?
The Management and staff of United Catering LLC are committed to providing healthy services in a pleasant atmosphere to all customers. Customer satisfaction is a priority of all our staff. Throughout our history as a leading caterers and life support services provider, we have understood that this industry is based on a two-way partnership between us and our customers. We like to pace for 'Innovation and Change' and we do this always with our customers constantly on our minds. They are our business partners and they can rely on our support. Our commitment is to give them a good and lasting superior quality service.

We are a growing company whose reputation has been built on quality and service. We have an experienced Management Team, Whose aim is to ensure that the catering service and Food given to the client is well prepared by experienced hands. Our target market includes Executives, Staff, and Students, etc. We also undertake outdoor & indoor parties such as Business Meetings, Birthdays, Eid and Christmas, etc. Since customer satisfaction is our main motto, we make sure that every customer is treated in a caring and considerate manner. We design tailor-made packages for each & every category of our target market. As for quality, United Catering LLC is dedicated to serving the best quality of Food and Beverages. We were able to prove our high standards by
Being very selective in choosing ingredients and raw materials.
Hiring Professional staff (kitchen and service areas), who are always subject to intensive training programs.
Never compromising on quality.
Hygiene is one of the most important aspects of United Catering LLC's policy. All staffs members are carefully selected after undergoing a stringent medical examination. They receive progressive training in all aspects of food handling and environmental hygiene.

Every contract with us is given the same individual attention to detail. We ensure that our client's employees are looked after in a caring and considerate manner by Professional Management and well-trained staff. From conceptual planning through supply and ongoing management, we tailor our package to meet the modern-day demand for Catering & Life Support Services, ensuring that our client's executives are able to concentrate on their own mainstream activities without the necessity of dealing with the catering and its related problems. One of the most important factors in ensuring a high level of motivation amongst a workforce operating in an isolated location is the provision of good food and service, which is a requirement for all grades from Junior staff to Senior Executives. With the lack of other social activities and entertainment, limited by the location situation, the "food on the plate" has to be good. We fully understand this, and it takes a great deal of experience to predict the needs of the workforce whilst satisfying the client's requirements to provide and maintain a high-cost effective service.

Since the beginning of 2010 United Catering LLC has become fully compliant with the requirements of registration of the Oman Tender board, to reach such a standard is an achievement in itself due to the stringent stipulations' needed to comply.
Read more